Pumps, Plumbing & Gas
Pump Services, operate a 24 Hour Service that has been servicing the Canterbury and Buller regions since 2006. Our service and support work is not limited to one brand only, we carry out repair and maintenance on all brands, we are authorised dealers.
We have a full two rural outlets, well stocked and run by friendly and well trained staff, we can supply just about anything a farmer needs just ask us!
We are proud to continue to be able to offer both existing and new customers access to our 24hour/7 day a week service, just a telephone call away.
Onsite GPS surveying, advise on peak daily water requirements, Gravity, Electric, Solar, Petrol, Diesel, Ram and Glockemann Pumps.
We specialise in all aspects of design!
We are Professional Farm Services. planning, sourcing, supplying and installation of:
Water pumps and water reticulation systems
Deepwell / Submersible bore pumps
Industrial pumps
Trenching and pipe laying
Dairy effluent systems and pond stirrers
Water treatment, filtration and UV sterilisation
Vacuum pumps including reconditioning
Commercial, industrial, farm and rural electrical and control systems
Telemetry and data logging
Farming - Stockwater, Effluent & more ...
Also, a point of difference Pump Services is particularly proud of is Pump Services ability to work with the infrastructure that may already be in use. Often, off the shelf items isn't always the way forward. "This is a strength of ours and is employed by our staff when finding the right solution".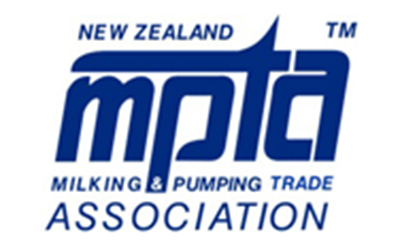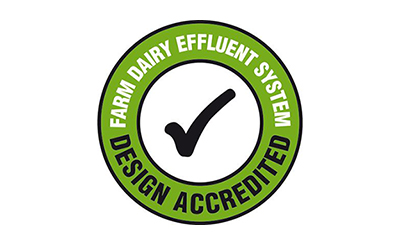 Ross says "We're at the forefront of effluent systems technology, providing equipment and designs to suit everyone, from ponding systems to the latest in separators, that comply with the Resource Management Act's design code of practice".
Some of our work & services
mouse over an image to pause it