Plumbing, Gas & Water Pumps
When you buy a bare block one of the first things to think about is, where will your water come from?

Choosing the best water and plumbing solution starts with contacting the team. We will design a complete water reticulation and septic tank package to suit your needs on budget on time.

"Making the right decision at the start will save you money, and that's where we come in. We advise and help people make the right decision".

Dell-lane says "Proudly locally owned and operated, your water guardians Pump Services".
Residential
Water, Pumps, Plumbing & Gas Services

Need consistent water pressure?
Tired of the low water pressure in your home or workplace? Is your water supply too far from town supply or county scheme? Engage Pump Services to install the correct water pump that will increase and regulate water pressure and deliver you a consistent supply.
With a wide range of quality brands and styles of water pressure pumps - from small house pumps to submersible pumps to commercial pumps for industrial use - there is one that will be perfect for wherever you need it...
Rural properties
Isolated homes away from town/county supply
Double story dwellings with low water pressure
Lifestyle properties
Homes with water tanks
For Lifestyle Blocks & Home Owners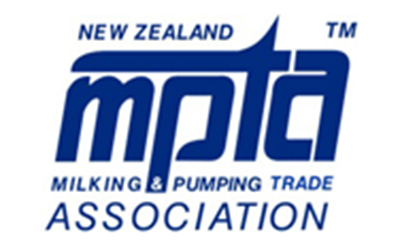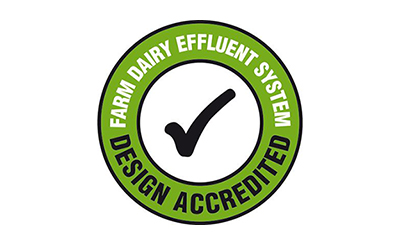 Some of our services
mouse over an image to pause it